Brass has a long history.
Like bronze, it is an alloy of copper, only more difficult to make and more malleable. Its yellowish colour makes it an attractive alternative to gold. From approximately 500 BC it was used in jewellery and weaponry – first in West India, Uzbekistan, Iran, Syria, Iraq, and Canaan, then by the Romans and the Germanic tribes, and then more generally in Europe and the East.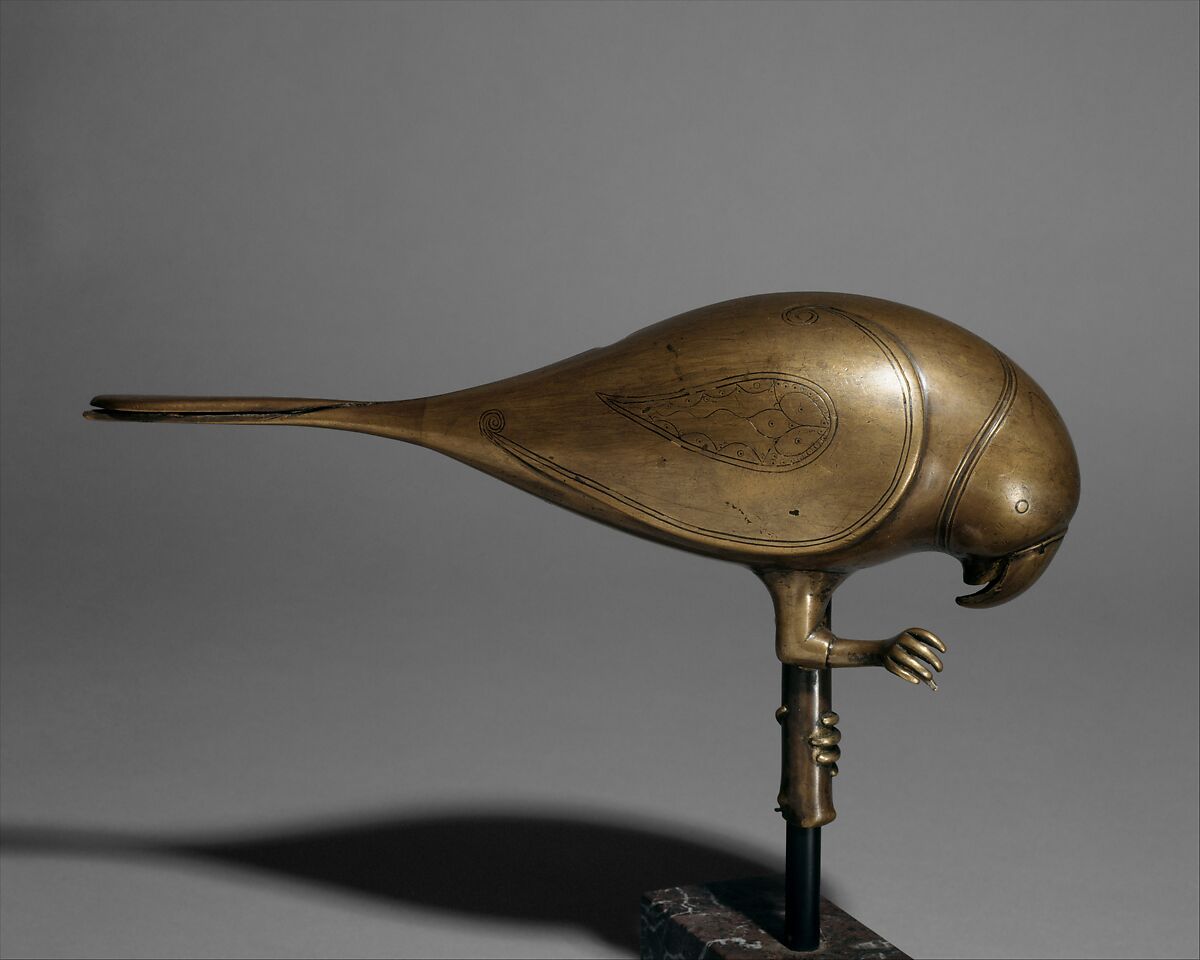 In interior design brass came into its own at the turn of the 20th century. Before this, it had been a quiet, functional, back-of-the-stage presence – in the form of accessories such as door handles, trim, hinges, and fittings on furniture. Now, as the 19th century gave way to the 20th and Art Nouveau was followed by Bauhaus and Art Deco, it moved towards the limelight – although without making any attempt to dominate it. Brass began to be used as a sophisticated decorative material in combination with dark wood (mahogany, rosewood). But it was also used as the main material from which whole objects were formed: bowls, vases, staircase railings, lamps. It had come into its own: it could be bright and eye-catching, yes, but it was also serious and sophisticated. And, importantly, it was versatile: it could be easily shaped and textured.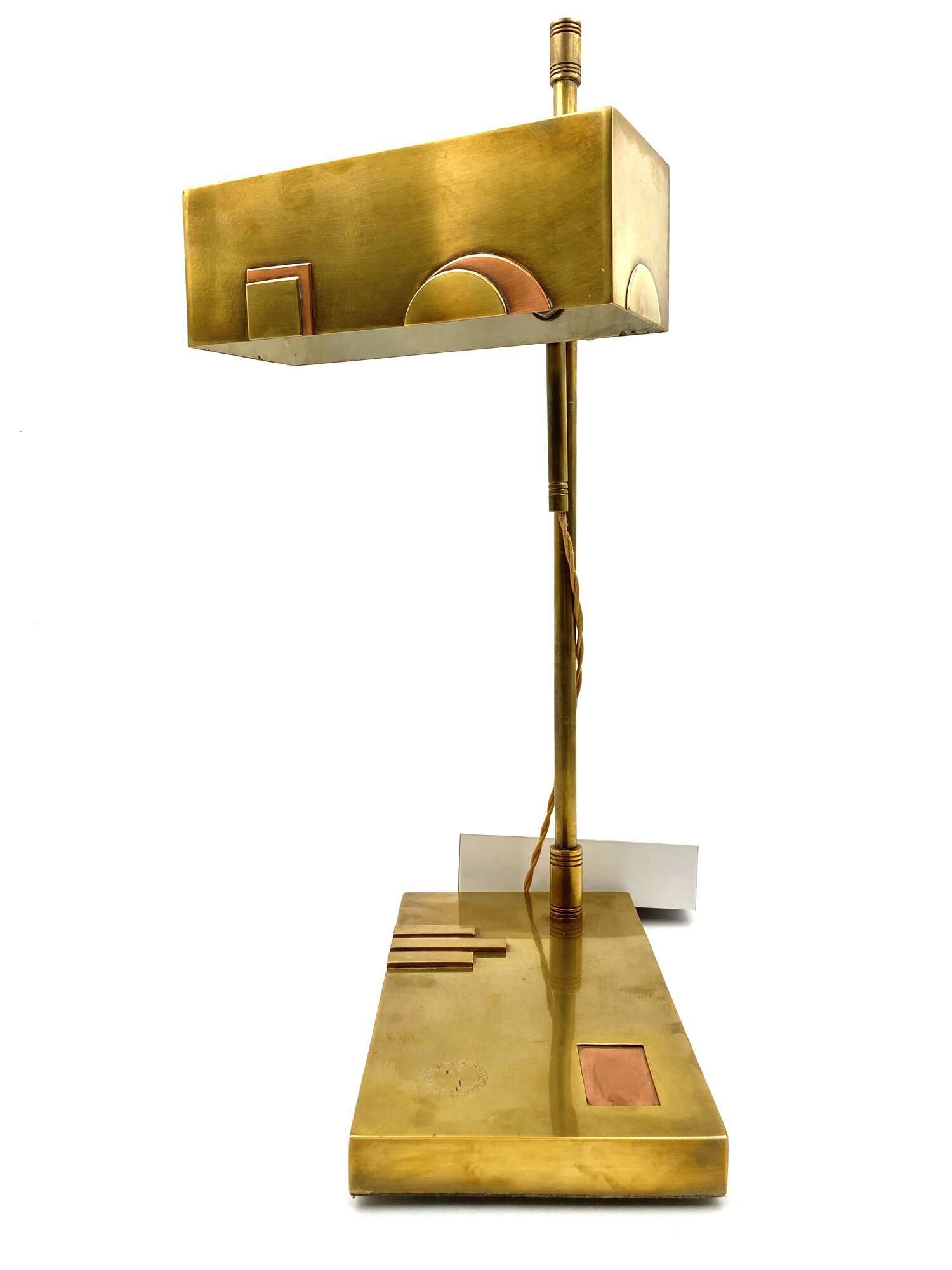 Brass may have had its heyday, but that does not mean that it has lost its voice. Today, as before, we can see it playing a variety of roles. Below, for instance, brass is a sophisticated accompaniment to the colour black and to a form which looks back to the Bauhaus.
Similarly, in this black cabinet by Koshi, the brass colour underlines the dark-stained mango wood. The metal trim here is not brass but gold-painted iron; its use, though, is true to the way in which brass was used as decorative trim in combination with dark-coloured or lacquered wood in Art Deco.
Below, we see brass making a more forceful, almost brutal intrusion into an interior.
This side table by House Doctor is again a substantial presence. The smooth, modern form dressed in softly brushed brass would bring a gentle lustre to any home but is especially apt when inserted, as here, into a slightly austere and minimalistic classical setting.
Finally, this cabinet by House Doctor could be the quiet and glowing centrepiece of any room. Designed to hang on the wall and consisting of just two materials – glass and brass – it is both simple and luxurious at the same time.
Tags: decor, design your home, inspiration, interior design, trends22